Experiences
With its breathtakingly beautiful views, heavenly dishes, Hungarian hospitality and of course, excellent wines Kovács Estate could serve as the location of a fairy tale. Great atmosphere and memorable moments are guaranteed on all events, from private get-togethers to company team building trips. We kindly ask you to notify us in advance about your planned visit.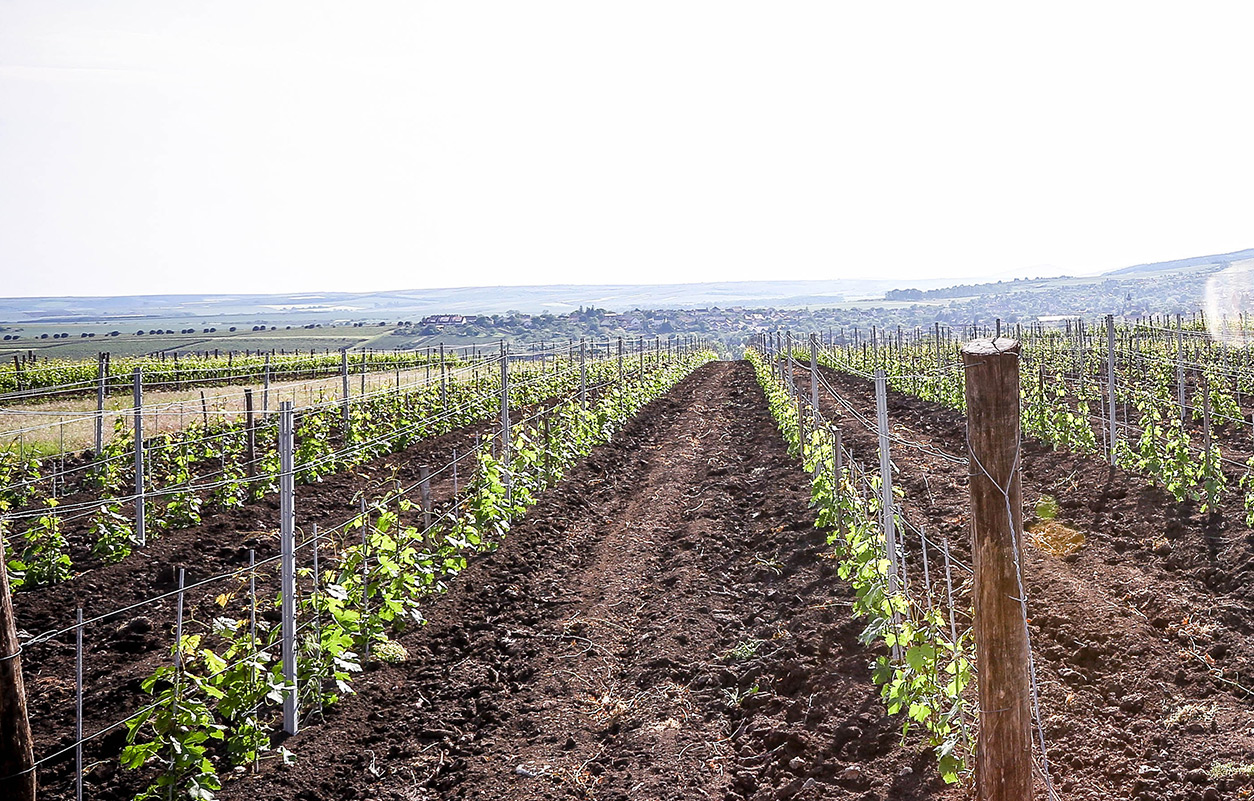 Wine Tasting
Our tasting sessions typically feature 6-7 different wines and the delicious sips are accompanied by a rich plate of home made appetizers, spiced up by a reintroduction of your favourite drink. And in case the flavours of our fine wines make our guests hungry for even more, toothsome, warm dinner also becomes part of the ceremony.
Please advise us on any food allergies in advance.
Each group is eligible to choose one main course from our menu.
Visiting the Estate
Take a pleasant walk on the Kovács Estate, visit its most exciting locations and get to know the magic behind winemaking. Of course, this is all followed by wine tasting.
The tours take place on Fridays and Saturdays, by appointment. For groups we gladly provide individual appointments as well.
Book appointment
Wineyard Walk
Let us take you to our favourite, stunning plantations and show you their amazingly beautiful panoramic views from March to September.
Book appointment
Events
With its friendly atmosphere our Estate can serve as the ideal location both for private and business events, up to 20 people. By request we are glad to provide you with pleasant, peaceful accommodation as well.
Book appointment