Our story
A Kovács családban apáról lányára száll a borászmesterség. Kovács László 1999-ben alapította a jelenlegi Kovács Borászatot, és gazdagította saját dűlőkkel a nagyszülőktől örökölt szőlőbirtokot. Azóta folyamatos az újabb, egyre minőségibb terméssel büszkélkedő ültetvények vásárlása, telepítése és a szőlészet-borászat fejlesztése. Hiszen sosem tévesztjük szem elől a célt, amely már az őseinket is lelkesítette: küldetésük továbbra is az, hogy a Mátra varázslatos sokszínűségét legjobban kifejező borok szülessenek. 2011-ben a borász lánya, Kovács Zita szintén visszatért az elődök hagyományához, így ma már ő is a családi vállalkozás oszlopos és lelkes tagja édesapja mellett. 2020-ra eljutottunk oda, hogy borászatunk, amely eddig is több európai országba szállította legjobb borait, folytatja a terjeszkedést: terveink szerint egész Európában kaphatóak lesznek a mátrai borok.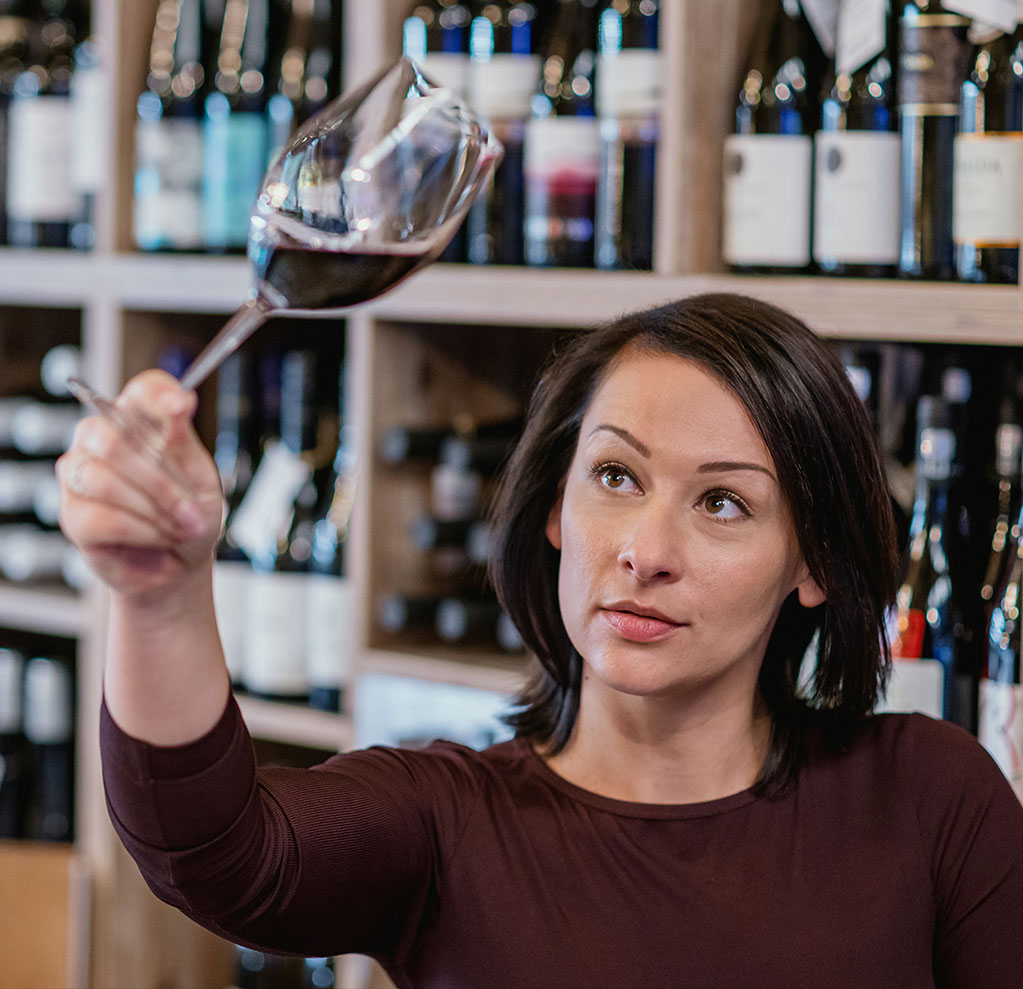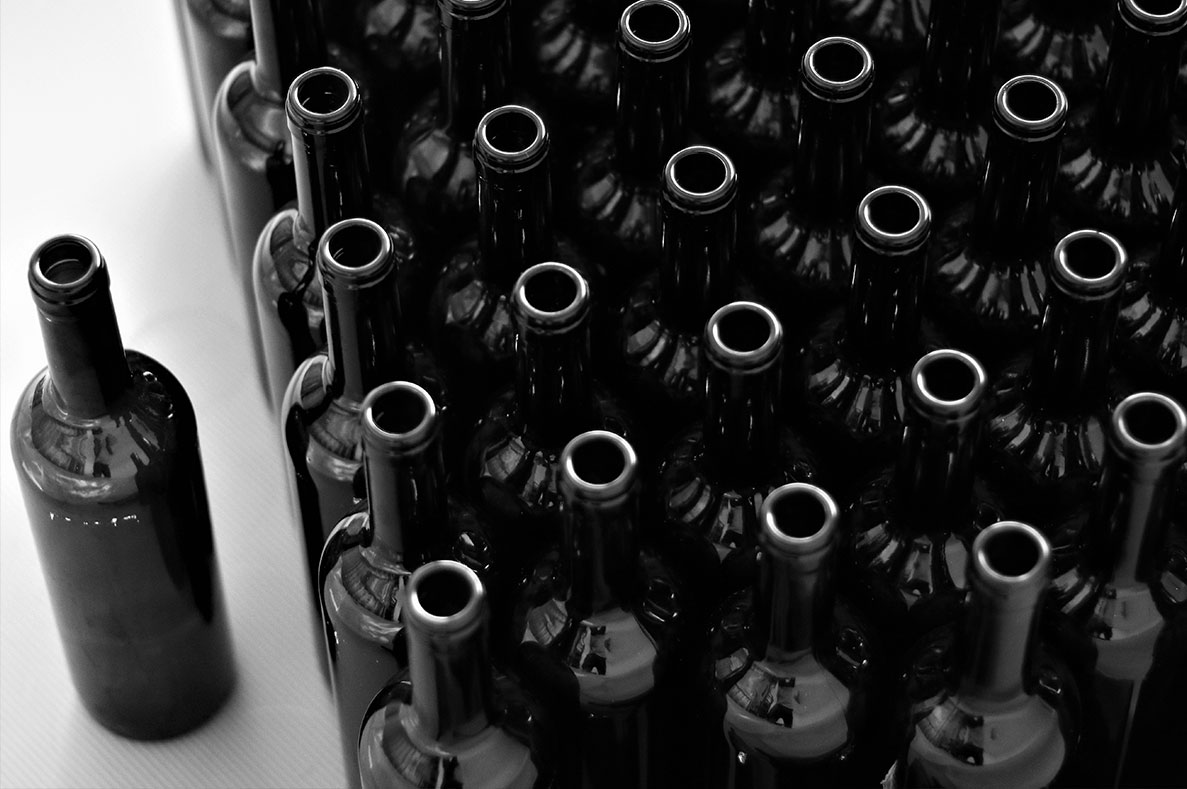 Our mission is to create wines that embody all the unique flavours of the Mátra region.
Estate
A családi örökség mellett 2011-ben közel 70 hektárt vontunk művelés alá és telepítettünk újra, így elértük a nagyjából 110 hektáros területet. 2015 nyarától folyamatosan fordulnak termőre új ültetvényeink, így évről évre gazdagabb fajtaválasztékot és egyre minőségibb nedűket kínálunk a hozzánk látogató borbarátoknak. 2020-ban befejeztük üzemünk bővítését, amelynek immár 5000 hektoliter a befogadóképessége. Így a meglévő tudásunk és 110 hektáros birtokunk mellé a kapacitásunk is rendelkezésre áll, hogy nagy volumenben szolgáljuk ki a hazai és az európai fogyasztókat.
The excellent positioning of the estate's vineyards is most favourable to the cultivation of Irsai Olivér, Italian Riesling and Hárslevelű (Feuille de Tilleul), but we pay great attention to red varieties as well. Our colourful wine palette includes superbquality Syrah, Cabernet Franc and Tempranillo, too.
László is responsible for the professional guidance, while Zita participates in the sparkling everydays of the estate as a host and the person in charge of marketing. Our work is also supported by a young and dynamic team, fully dedicated to the beauty of winemaking.
We would like to invite you to join us on a pleasant walk and get to know our winery in person.
Mátra
'Where the Sun meets the mountains' – this is how Gyöngyös, center of the Mátra Historical Wine Region aptly describes itself. Within only 80 kilometres from Budapest, in its proximity we also find Gyöngyöstarján, an immediate neighbour of the Mátra Mountains.
472 hectars well-covered with grapes, framed by tame hills under the woody mountains: the gatekeepers of Alföld's infinite plains. Like a loving parent, Mátra protects the area from the cold Northern winds, creating an ideal microclimate for vine cultivation. The Kovács vineyards too, enjoy the sheltering embrace of the mountains.
The range once emerged from the sea as a result of volcanic activity, most favourably to winemaking. In comparison to the other Northern regions, we have much more sunshine, milder winters and less precipitation. These make the local grapes rich in sugar, that enables us to create aromatic, spicy and harmonic wines with high alcohol content.
Where the Sun meets the mountains